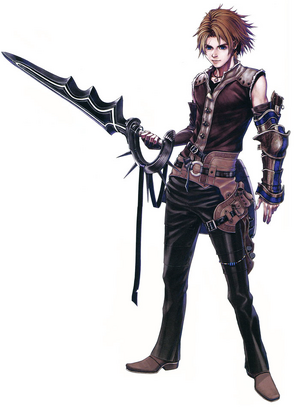 Nowe is the Protagonist of Drakengard 2. After the Events of Drakengard, Nowe is the Knight of Seals trying to bring law and order to the world, things change when he meets Manah.
Biography
Edit
Connection
Edit
Movelists
Edit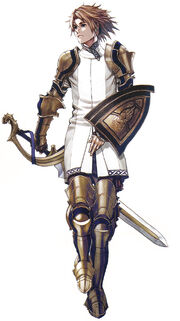 Knight of the Seal
Edit
The New Breed
Edit
Training for Coming
Edit
Ad blocker interference detected!
Wikia is a free-to-use site that makes money from advertising. We have a modified experience for viewers using ad blockers

Wikia is not accessible if you've made further modifications. Remove the custom ad blocker rule(s) and the page will load as expected.